Insta-Mold Custom Molded Headphones
Made with Insta-Mold® Featherweight Instant Silicones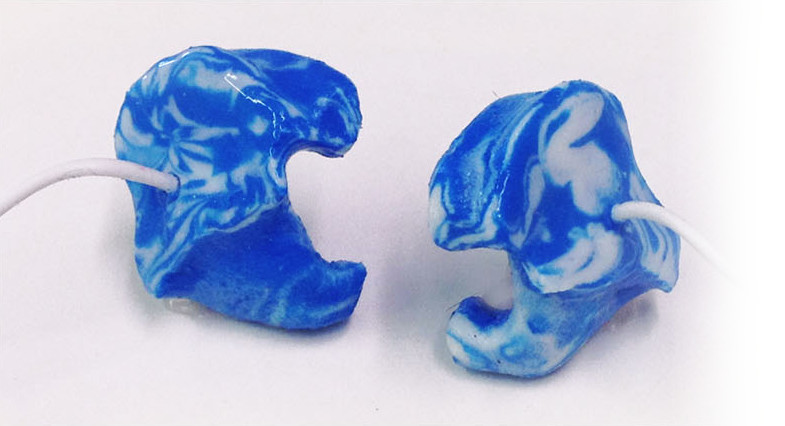 Performance
Input sensitivity 119dB@1mw
Single Balance Armature driver
Impedance 20 Ohm
Noise Isolation -30dB
Non-detachable cord
Single Bore Design
Frequency response 20Hz to 17KHz
A True Custom Fit
Insta-Mold® Custom Molded Headphones are created directly in your ear so you will receive headphones with exceptional fit.This guarantees a comfortable fit for hours of use with almost no discomfort during long rides or runs.
Function
All headphones we fit are created "Low Profile". This means your headphones will not interfere in any way with the proper function of a full face helmet worn by motorcyclists, skiers, or bicyclists.
Escape
Insta-Mold® Custom Molded Headphones lock in your ear and create a true seal so you get 30 decibels of noise isolation. Allowing you to hear your favorite music quietly and safely, and not much else.
Color